11th iGE3 PhD Awards - Call for application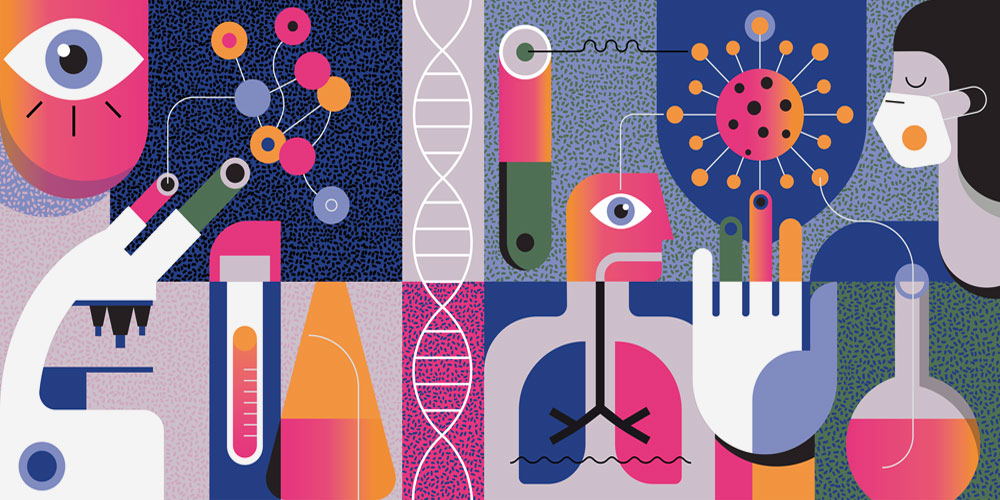 For graduate students working in the laboratories of iGE3 members
We are happy to announce the 11th round of the iGE3 PhD Salary Awards. As in the past years these stipends will be given competitively to graduate students working in the laboratories of iGE3 members, for projects with a strong genetics or genomics component.
The graduate students have to be in the 2nd or 3rd year of their studies (on December 1, 2023), and the salary awards will be provided for 2 years, non-renewable. The final selection will be made by an external (non-UNIGE) advisory board. The stipends should be acknowledged in publications as iGE3 PhD Student Awards.
Please note:
one application per laboratory will be accepted per call;
students from laboratories with awardees from 2022 are not eligible, i.e. labs of Profs Marguerite Neerman-Arbez, Simone Becattini and Ivan Rodriguez;
the announcement of the final selection will be made by Monday, October 2, 2023;
the successful applicants will present their project at the 12th iGE3 Annual Meeting on Thursday, November 9, 2023 at the Louis-Jeantet Foundation in Geneva;
the contracts will start on Friday, December 1, 2023;
application deadline is August 6, 2023, midnight.
The application must be completed online. Please follow this address.
(disabled)
! Registration is closed !
---
Jun 5, 2023
---